Lindsey and Brandan live in Georgetown, Texas and are expecting their first child, Charlie, to be born any day now. We couldn't be more excited for them! We love to capture these moments for new families, and can't wait to take baby Charlie's newborn photos when he arrives!
We took these at two of our favorite locations in Brushy Creek and Georgetown. Artistically, we had a lot of fun creating these images, both on location and in post. Check 'em out!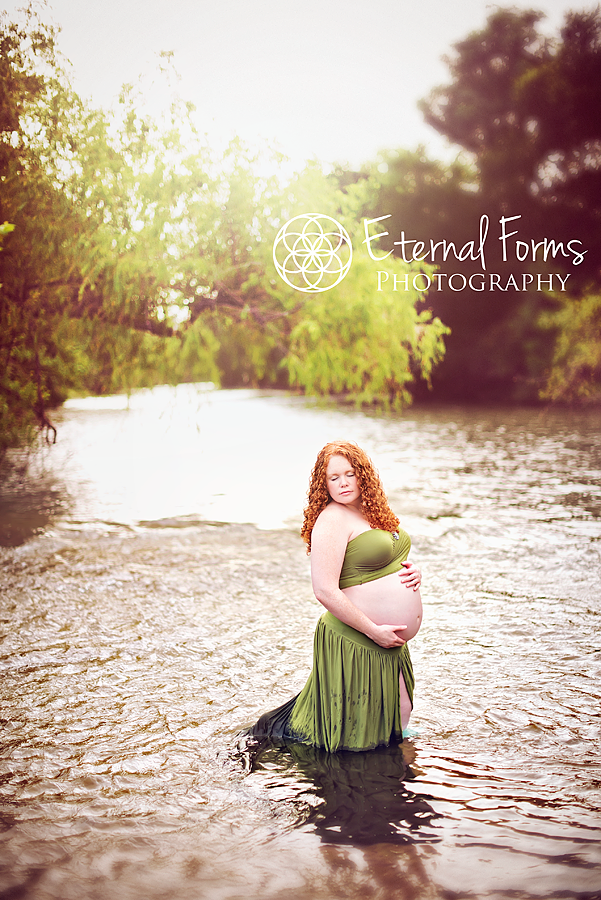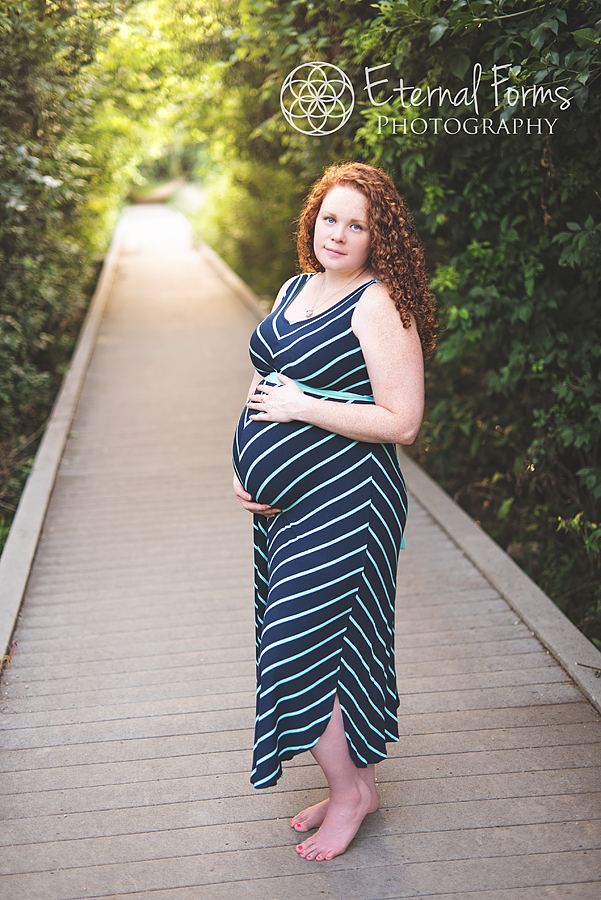 If you liked these images, please leave a comment below! To keep up to date on our latest work, Like us on Facebook!